Engineering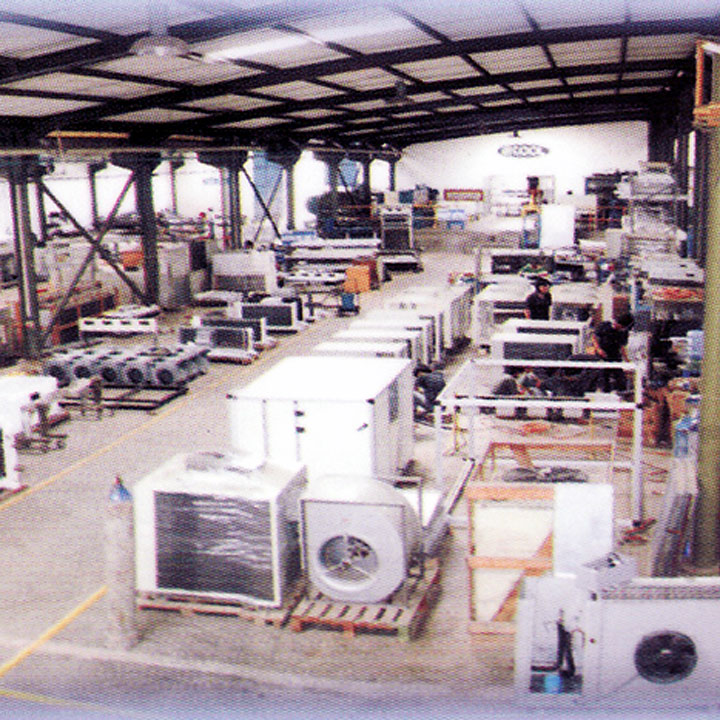 Heat, Ventilation,
Air Conditioning
and Cooling (HVAC)
At Badek Resources, we have a team of qualified technicians who can meet your HVAC needs with true professionalism. From consultation to after sales service, our team can be contacted 24/7 in the event of an emergency and can provide prompt, efficient, and affordable service for HVAC system. With more than 20 years of combined experience, we can provide the reliable services you need.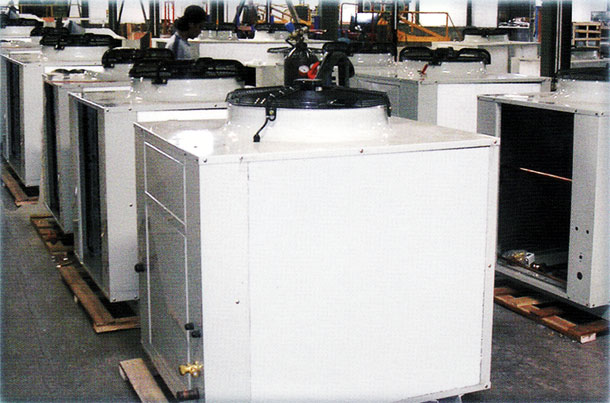 We are experts on the installation, service and maintenance of refrigeration equipment for businesses and commercial properties. We regularly carry out installation of a wide range of refrigeration equipment for our customers. Whether you are looking for walk-in freezer rooms, cold rooms, refrigerated cabinets and more, you can rest assured that Badek Resources will be able to meet your requirements.
Here at Badek Resources, we have gained years of experience in fabrications. Our reputation for quality and cost effectiveness has land us projects in major player in Oil & Gas Industries. These projects have gave us extensive experience in a wide variety of areas such as structural steel, piping, module assembly and prefabrication.